CLICK TO READ IMPORTANT COVID-19 INFORMATION
All in One Business
Solutions.
We combine I.T, Security and Telecommunications into One Service.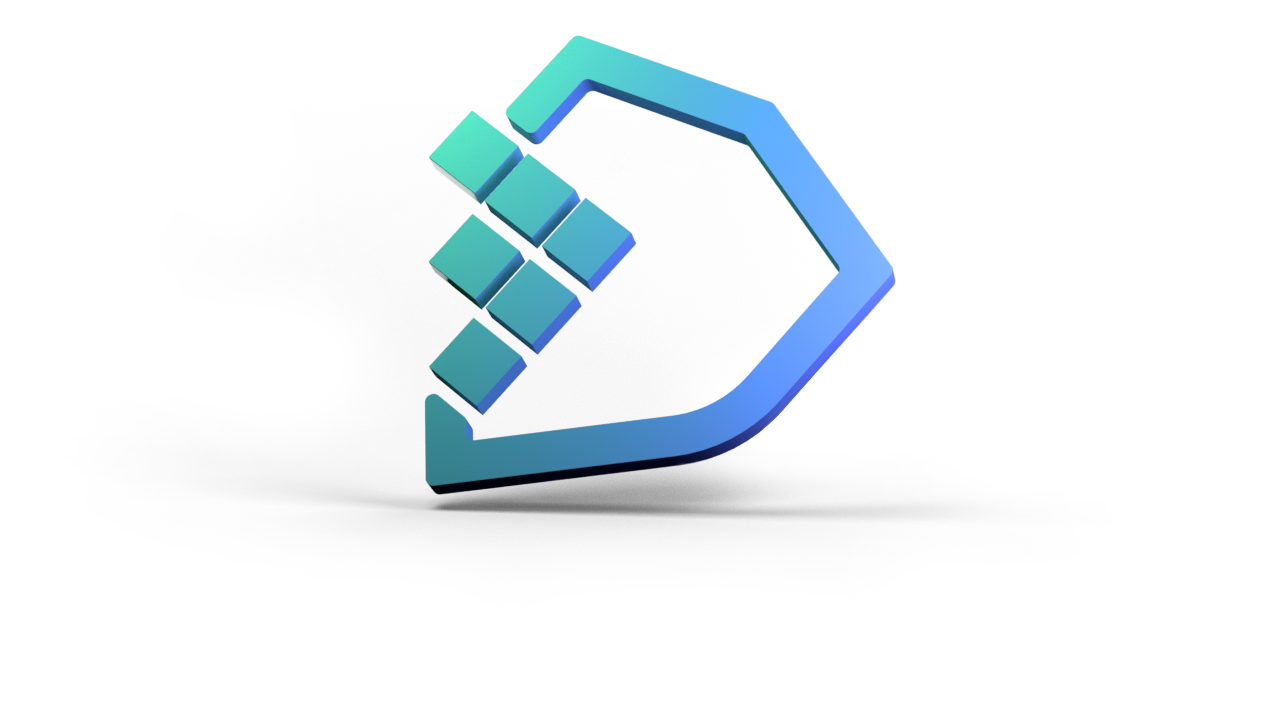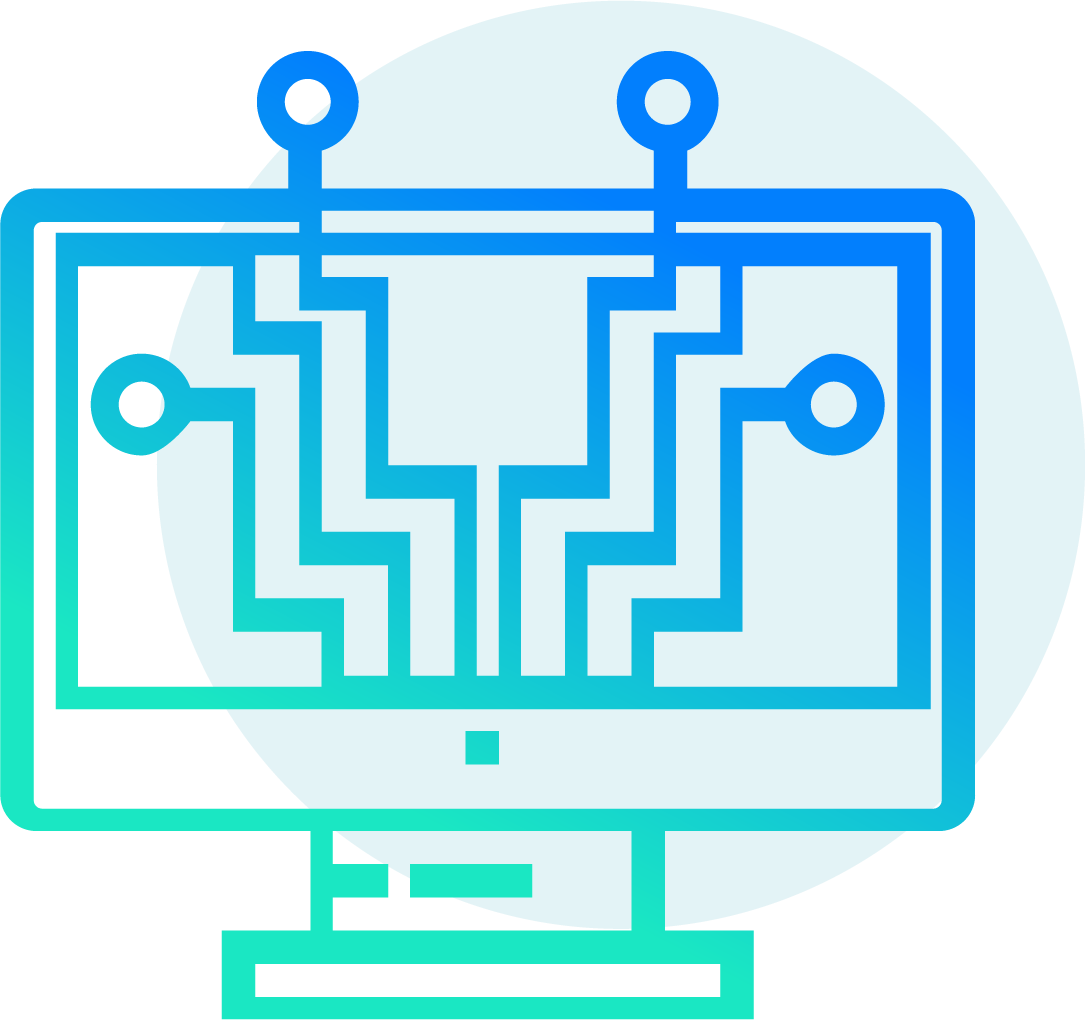 I.T Solutions
With over 20+ years experience working in IT we take great pride in our work. No job is the same be we make sure the quality is.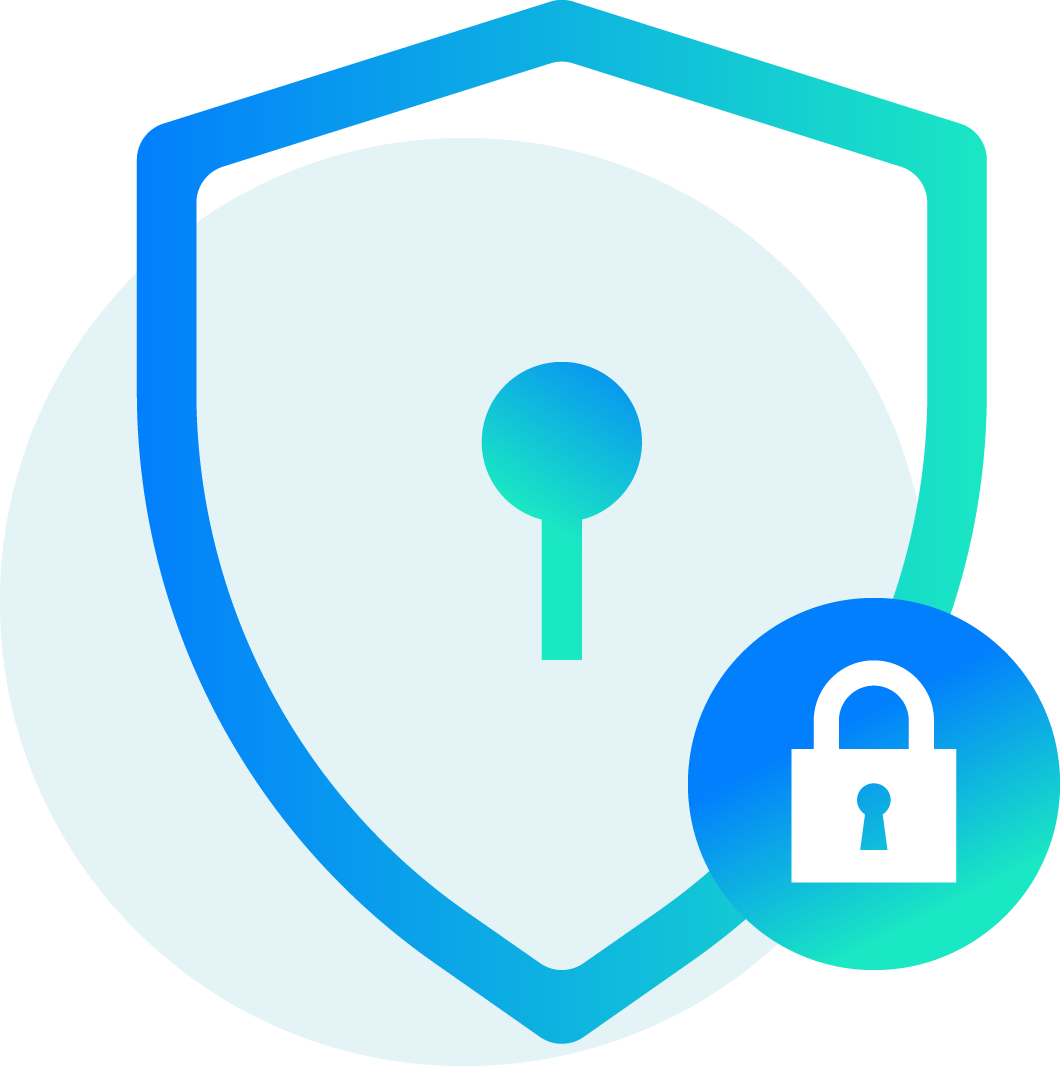 Security
24/7 monitoring, alarm and motion systems, staff security training, email/file encryption to firewall protection.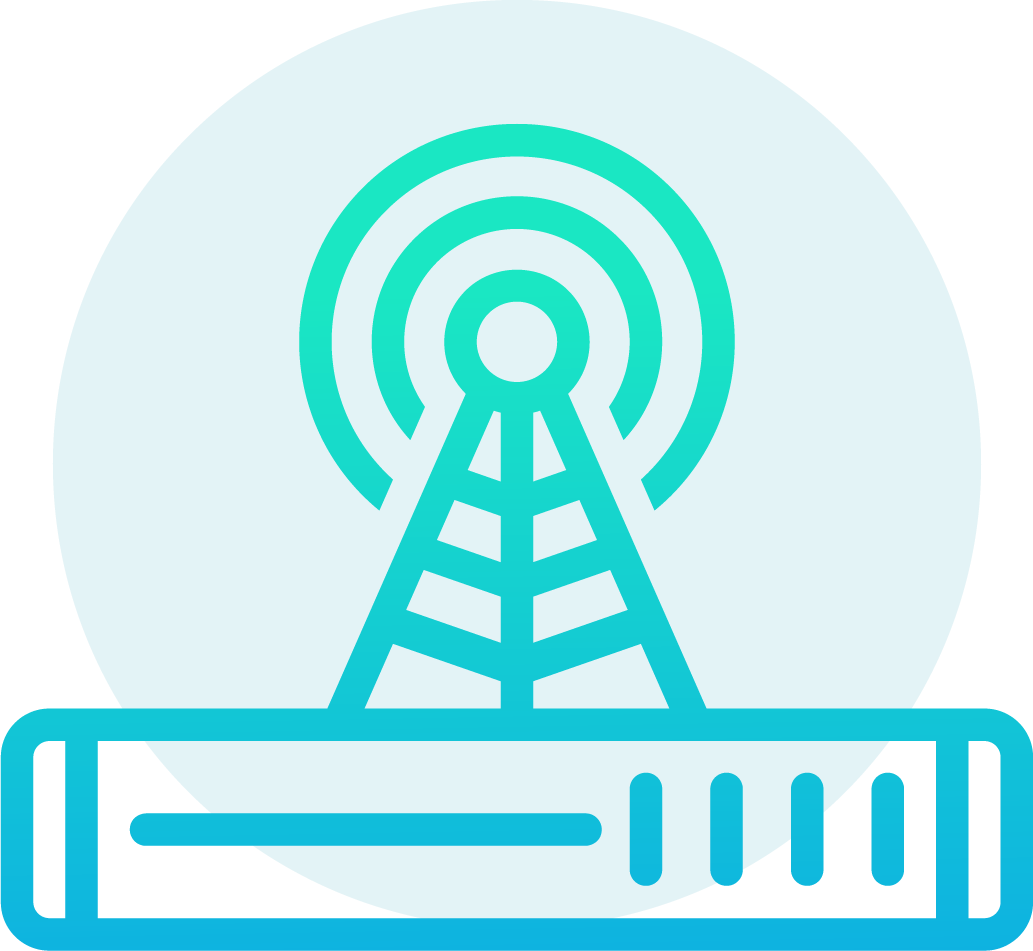 Telecommunications
Install or upgrade existing systems to allow more phone traffic within your business. 
Managed Service Agreement
Avoid discrepancies. We map out what you are to expect from our ongoing monitoring, ensuring value for money.
Help Desk & Monitoring
Instant feedback to our staff to resolve any issues you're experiencing, quickly and efficiently.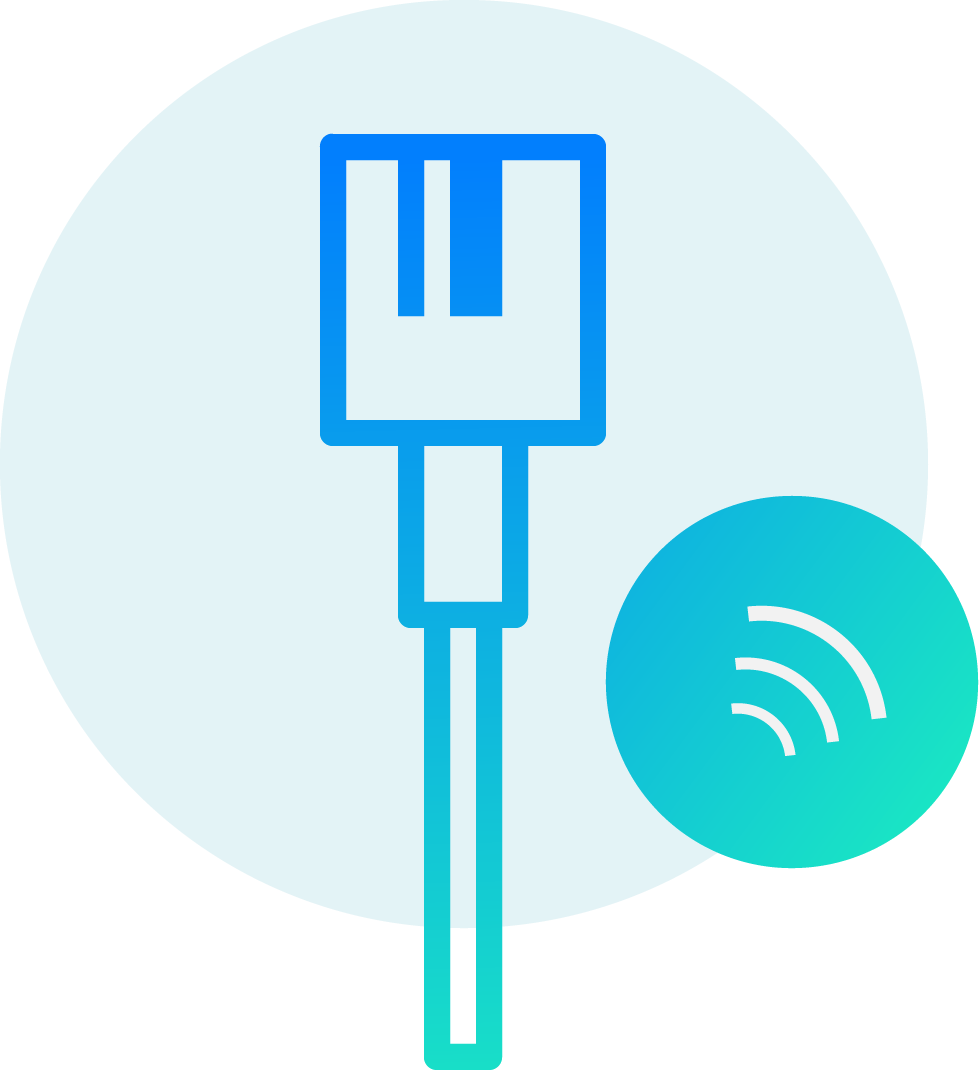 Cabling & Wireless
Implement strategic planning to keep everything on track. We work in the background to identify and resolve issues early.
I.T Solutions for your Business.
Connect with your colleagues and staff using a dedicated line, for quick and easy communication. 
SecuriT will quote, supply, configure and deploy any technology your business needs.
Here at SecuriT, we are proud to share local projects that we have been involved with. Please have a look at our latest projects.

Nowchem
Nowchem are proud to be associated with SecuriT as we find their service first class and provide our business with a truly professional approach to our IT requirements from a team we can trust.
Casey Addison
Sales & Marketing Manager

Collegians RLFC
We trust the guys from SecuriT with our systems because they understand our needs, they know our vendors and they understand the industry.
Mark Boniface
Gaming Manager 
Vanilla Blue Catering
I would like to reach out and say thanks to you and your team for always going above and beyond, it is refreshing to have a supplier who is consistent reliable and has amazing response times. You and your team have identified areas for improvement and assisted Vanilla Blue with amazing growth.
David Mortimer
General Manager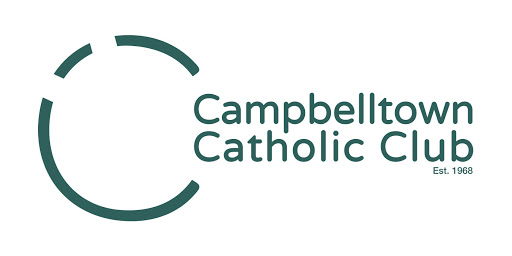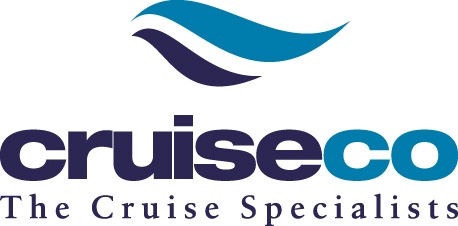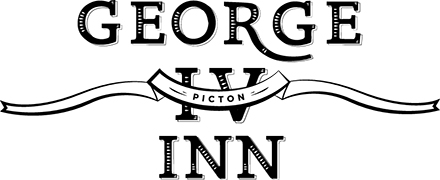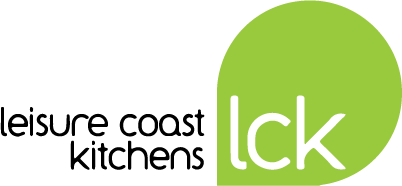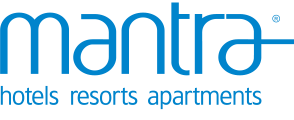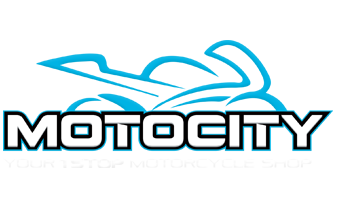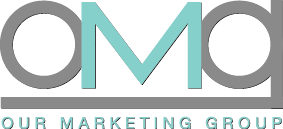 Protect your Assets with our Security Services.
Protect your home or business with CCTV, Alarms, Motion Sensors and 24/7 monitoring. Protect yourself in the case of an accident with CCTV recording. SecuriT will help you look after your valuables and assets. Ask for a security evaluation, find out where we can help.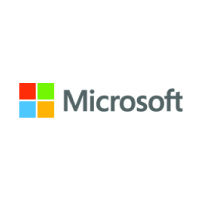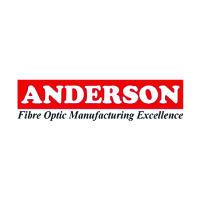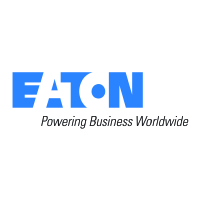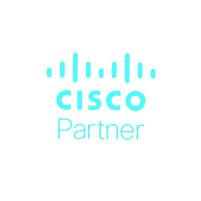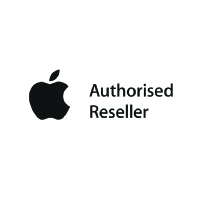 Unit 1/7 Luso Drive, Unanderra NSW 2526 Australia