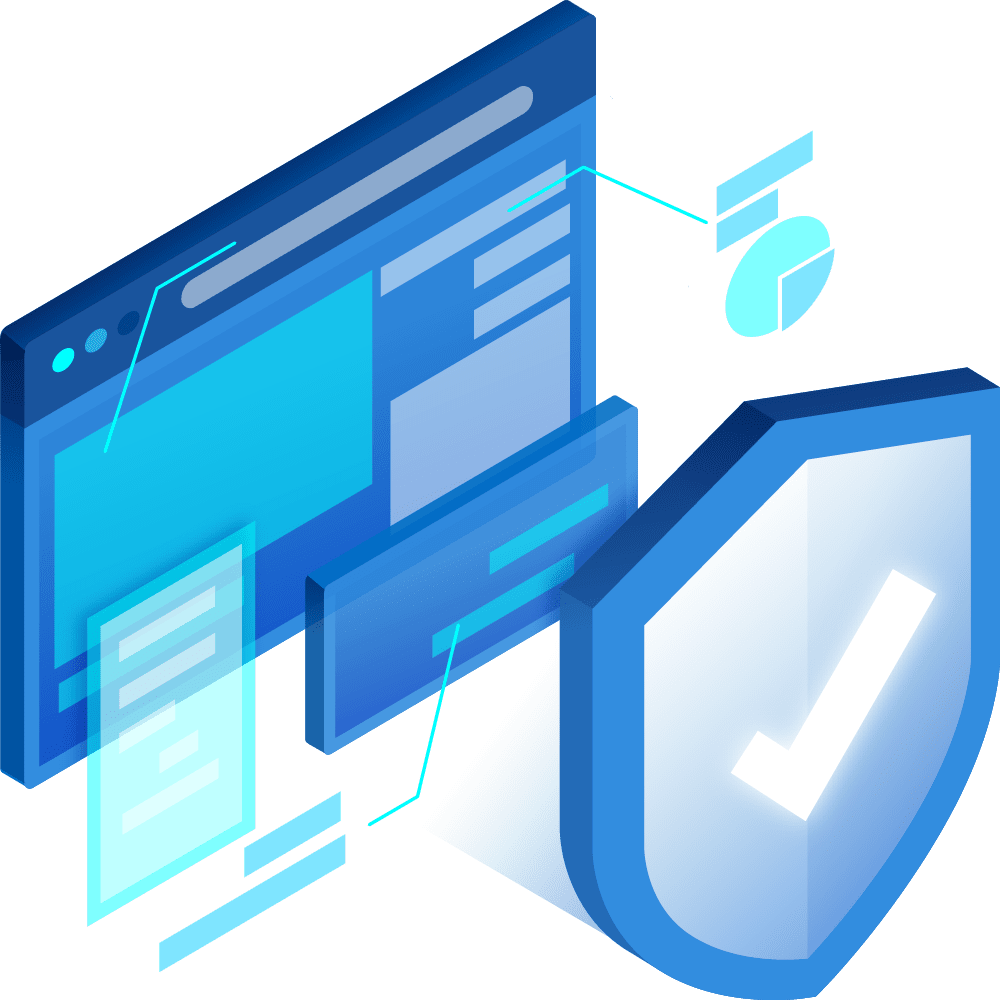 We Take the Stress out of Business Management
SecuriT has been operating in the Illawarra and Sydney regions since 2015. Our technicians have 20+ years of knowledge which is applied to any issue/fault that you may have in your businesses.
We offer a wide range of solutions that will cater to any specific infrastructure need or budget requirements as well as supporting you in every step of the way.
We focus on providing an all-round comprehensive service aimed at improving business efficiency, security and IT reliability. We understand the difficulties in micromanaging multiple IT providers. Therefore, we have designed a service that covers all bases. With nationwide support and 24/7 monitoring you will never be without contact.
Tailored IT Services
· Management for Servers and Workstations
· Network Documentation
· Hardware Monitoring
· Backup and continuity monitoring
· Performance monitoring
· Risk assessment and security monitoring
· Patching, updates
· Capability reviews and needs planning
· Vendor Support
· Onsite or Remote Support
· Network Troubleshooting / Diagnostic
Procurement Solutions
· Devices
· Infrastructure
· Networking
· Software
· Security
Projects
· Moving to the cloud / Office 365 / Hosted Cloud Servers
· Migrations – physical to virtual, Virtual to virtual
· Server Moves & relocations
· Office Moves/relocation
· Rack Clean-ups / relocations
· Websites
· Server Builds / Upgrades
Business and End User Support
· First, Second, Third or any combination
· We can fit in and supplement existing support and fulfil the technology and experience gaps
· Application Installation / upgrade
· Application Configuration
· 3rd party application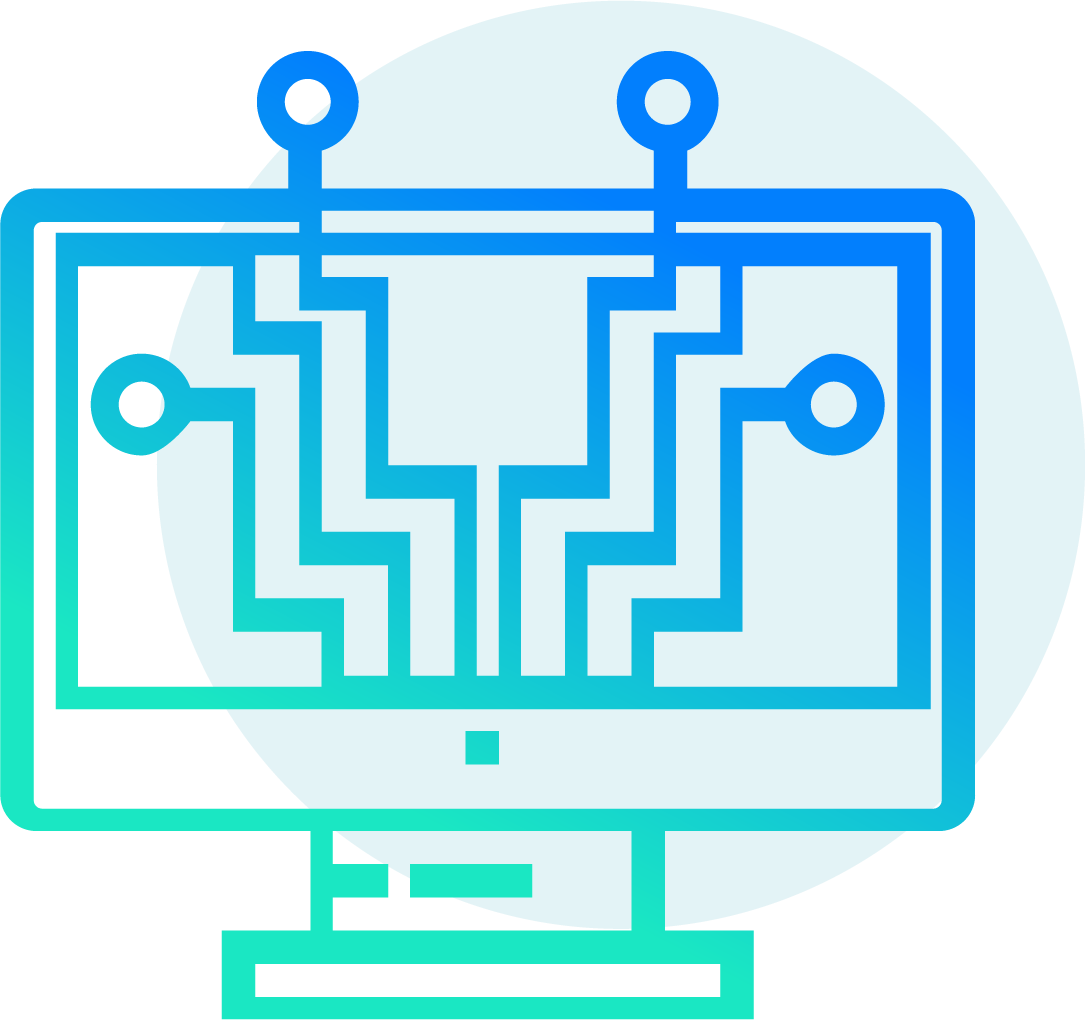 I.T Solutions
Cabling & Wireless . 24/7 Help Desk . Managed Service Agreements
Security
CCTV – Camera installation . Security Alarms/Sensor . Access Control . 24/7 Alarm Monitoring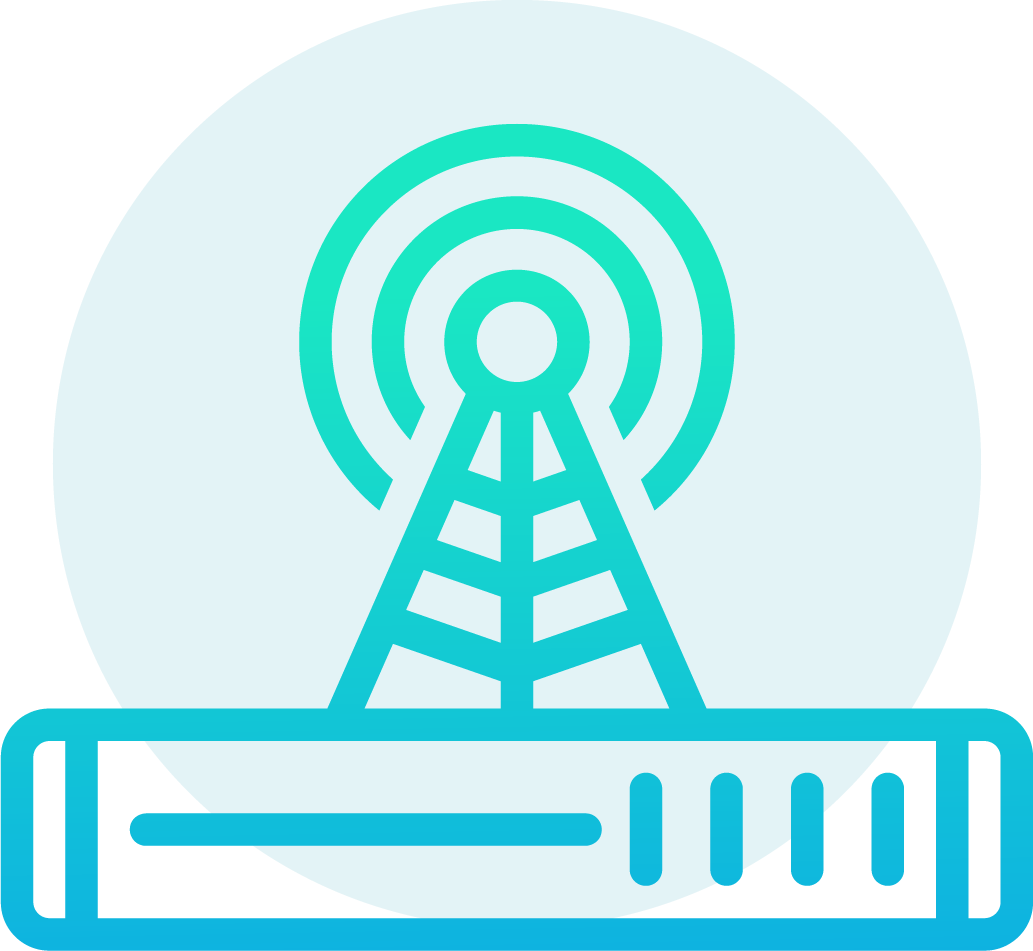 Telecommunications
Cloud PBX  . Video Conferencing .  Remote Consultation
3 Prince of Wales Drive, Unanderra NSW 2526 Australia
Monday-Friday: 8:30am – 5pm